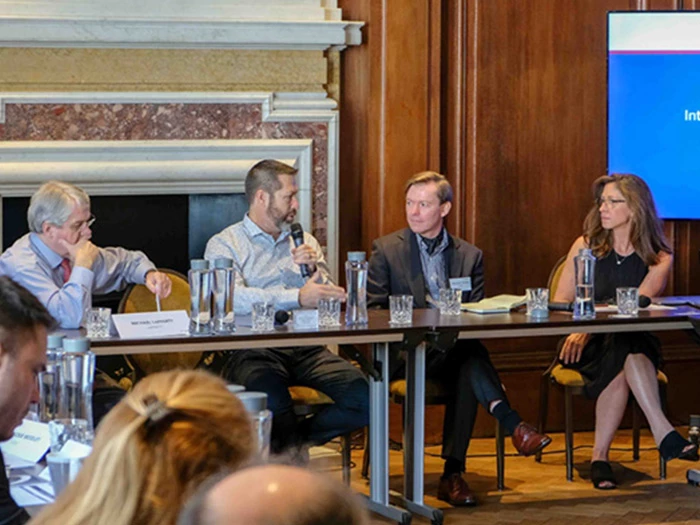 Cards are back, and increasingly moving from physical wallets to mobile wallets. Most amazingly, the global credit cards profit pool has exploded! Lafferty Group has championed the importance and potential of the cards and payments sector since the company was launched back in 1981. Today cards and payments are central to every bank (and a multitude of other competitors) and are typically very profitable.
The ICPC was launched back in 1995 in the firm belief that retail banking – and not least the dynamic cards and payments segment – are fundamentally a global industry serving people with broadly similar needs.
The Council allows members across the world to share best practices and experiences with each other and debate future directions for cards and payments
E-commerce, m-commerce and s-commerce payments are currently a major area of focus
Over the past 20 years meetings have been held all over the world, from London to Kuala Lumpur, and from New York to Cape Town.
Meetings are wonderfully interactive and totally confidential.
The International Cards, Payments & Mobile Council provides parallel services for issuers, acquirers, processors and other providers of cards and payments services.